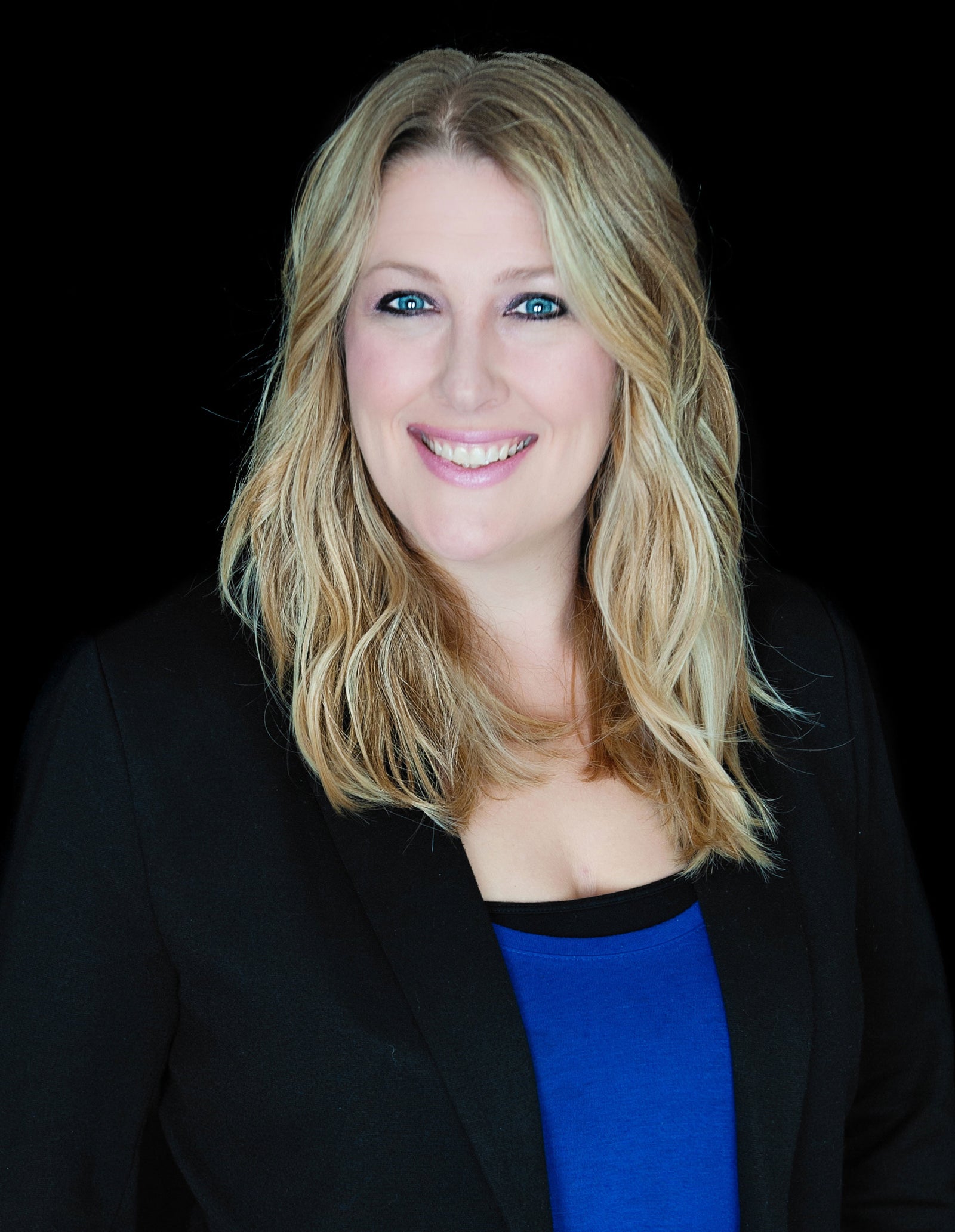 Robyn Gervais: A local girl who was raised in the Oceanside area, Robyn and her husband Ryan believe there is no better location to raise their two girls, Calie and Macy than right here. She is just starting her 5th year as an agent, and her passion for real estate and helping people continues to grow. She loves the flexibility real estate offers her family, allowing her to become active and involved with the school Parent Advisory Council, as well as her daughters activities such as soccer, art, and dance.  
With many years in the hospitality industry prior to moving into Real Estate (you may remember her from the Shady Rest and Tigh Na Mara) Robyn loves sharing her extensive local knowledge of all the secret and not-so-secret gems.  An award winner from the first year she received her license, she has proven her skill and expertise as an agent. As a recipient of the Diamond Award for the past 3 years, Robyn has finished in the top 3% of Royal LePage Agents across Canada.
Robyn has also completed the additional training to become a licensed Seniors Real Estate Specialist, one of only a handful who carry that designation locally.  She loves working with multiple generations to find them solutions that meet everyone's needs. She has experience working with young families just like her own, as well as empty nesters and retirees.  Robyn's business is built almost entirely on referral from satisfied clients; she is committed to going above and beyond.